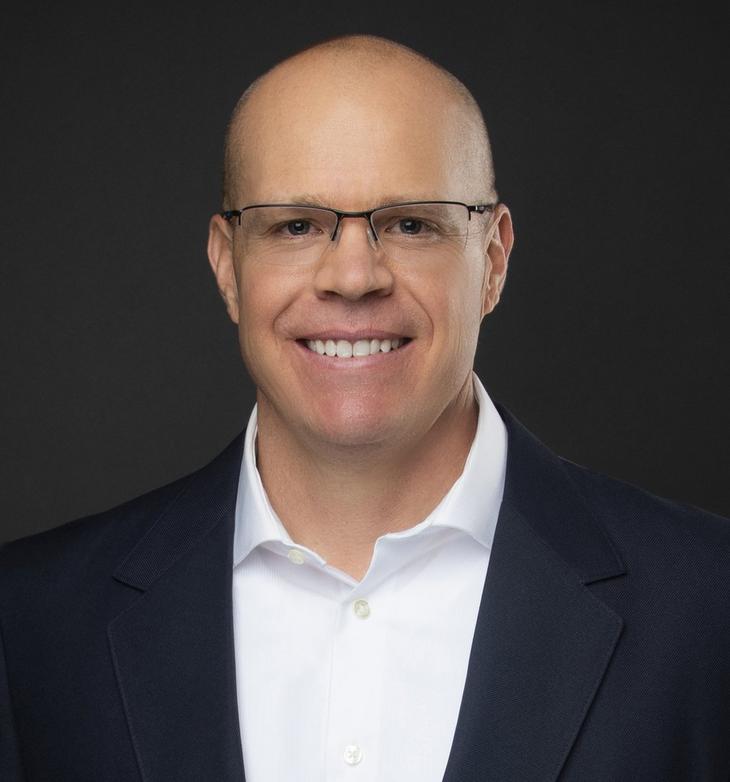 MIKE MCCROBIE
President, East Division
Mike McCrobie is president of Builders FirstSource's East Division. He is responsible for overseeing the performance and day-to-day operational and administrative functions of the East Division. He had been the SVP of the company's Northeast Region since the merger with BMC in 2021.
Mr. McCrobie has more than 25 years' experience in the construction industry. After nearly two decades in a series of progressive leadership roles at 84 Lumber, he joined Builders FirstSource in 2017 as the VP of National Accounts, East Division. He has been instrumental in helping our Northeast Region reach new levels of success and also led the successful integration of National Lumber in 2022.
Mr. McCrobie attended Garrett College with a focus on business administration and management.
Back to Leadership