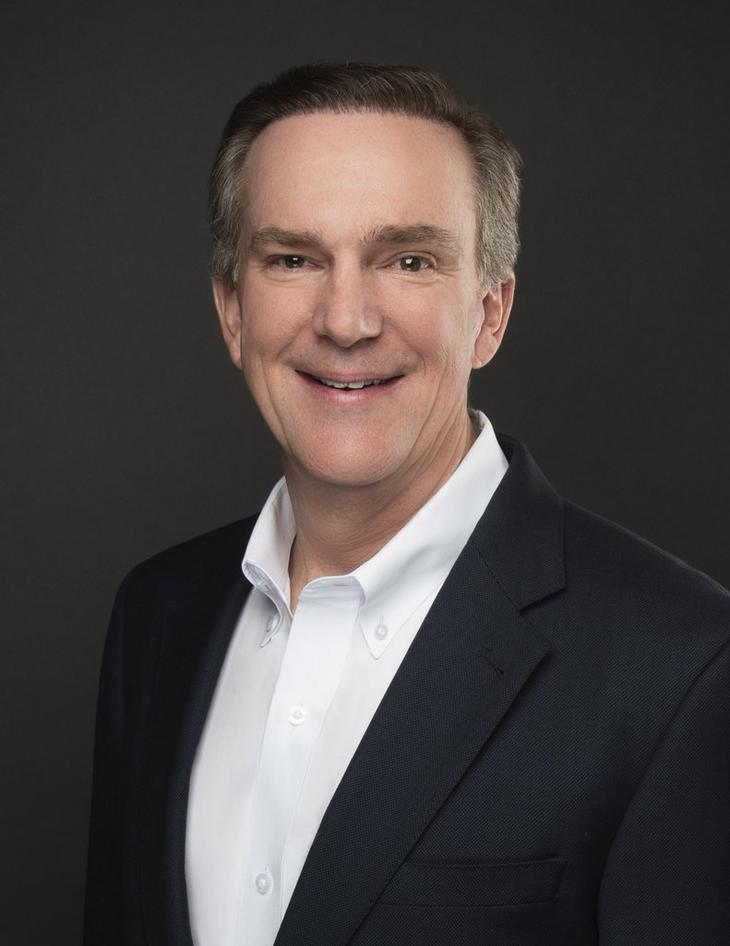 JOE BARNES
Executive Vice President, Sourcing & Supply Chain
Joe Barnes is executive vice president of sourcing and supply chain at Builders FirstSource. He is responsible for all sourcing, supply chain, purchasing and fleet activity for the company. Mr. Barnes most recently served as the company's senior vice president of the Integration Management Office (IMO), where he focused on identifying and delivering sourcing and supply chain synergy initiatives related to the Builders FirstSource and BMC merger.
Mr. Barnes has a diverse leadership background including over eighteen years of industry experience. Prior to joining ProBuild in 2010, he held senior roles with Georgia-Pacific, ORCO Construction Supply and Coombs & Associates. In 2010, Mr. Barnes took a role with ProBuild as the southeast regional senior vice president of finance and was promoted to vice president, corporate finance in 2014. Before the merger with Builders FirstSource, Mr. Barnes joined BMC in 2015 to lead the integration of BMC and Stock Building Supply, eventually becoming the company's senior vice president, operations and supply chain.
Mr. Barnes earned his bachelor's in accounting from California State University, Chico, and holds a master's in business administration degree from Western Washington University.
Back to Leadership