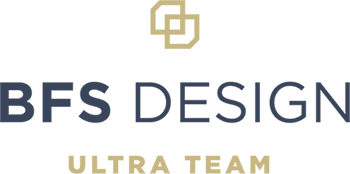 DELIVERING VISIONS, ONE DETAIL AT A TIME
FOR TRADITIONAL TO TRANSITIONAL, MODERN TO CONTEMPORARY
The Builders FirstSource Design Ultra Team partners with elite builders, architects and designers across the nation to deliver architecturally-significant, design-driven estate and ultra-custom projects that epitomize luxury. The team crafts and sources custom doors, windows, moulding and custom millwork finishing touches using time-honored, artisan methods, as well as state-of-the-art technologies.
AN UNPRECEDENTED LEVEL OF SERVICE & EXPERTISE
PROJECTS AT A GLANCE
CRAFTING A DESIGN LANGUAGE THAT RADIATES SOPHISTICATION REQUIRES EVERY ELEMENT TO BE NECESSARY AND INTENTIONAL
Thanks to BFS's extensive network of resources and scale of manufacturing operations and purchasing power, we're able help you manage the extensive cost, scope and complexities that come with ultra-luxury custom projects. Project Photos are published with the permission of homeowners and courtesy of project partners.