REALISTIC RENDERINGS THAT BRING HOMES TO LIFE
Sell more homes and attract more buyers with realistic visuals that bring dream homes to life. With the power of Render, you can turn 2D house plans into high-fidelity, 3D renderings and interactive videos that let you virtually walk customers through every room of their new home with stunning clarity. This not only helps you market your business and attract more homebuyers, it also helps you manage expectations before—not after—you start building.
RENDERINGS THAT MAKE IT REAL
Exceptional renderings that defy the imagination by displaying your homes in unimaginable detail.
Brought to you by the company that combines unmatched construction know-how, inspiring visualization technology, and graphic artistry that's changing how homes are built and sold.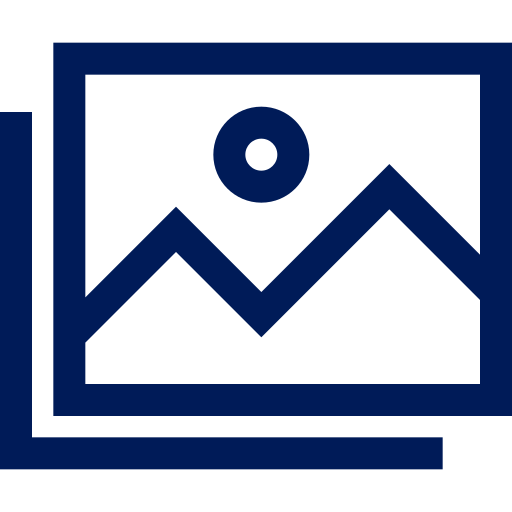 Images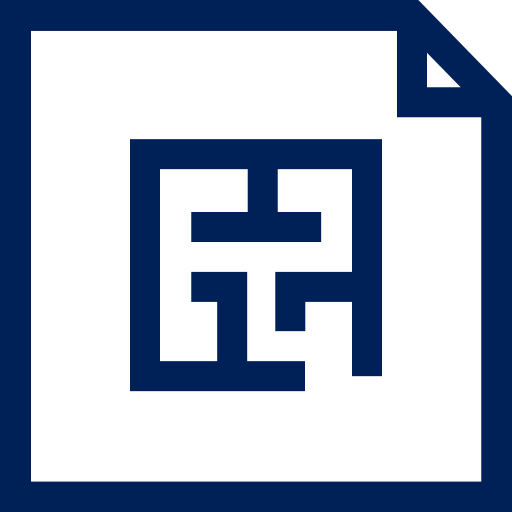 Floor Plans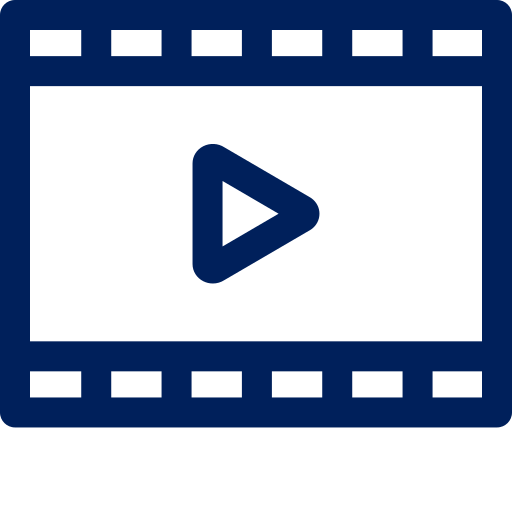 3D Videos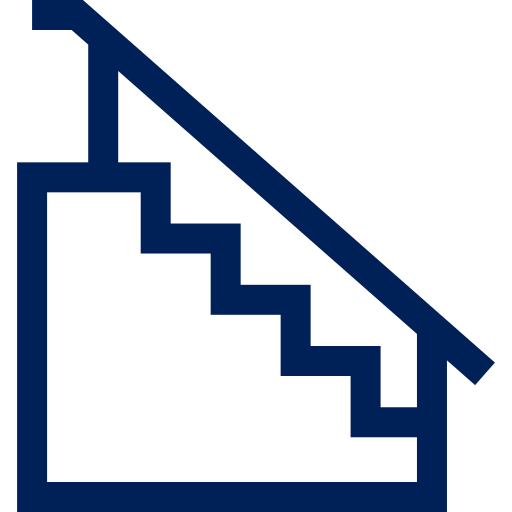 Elevations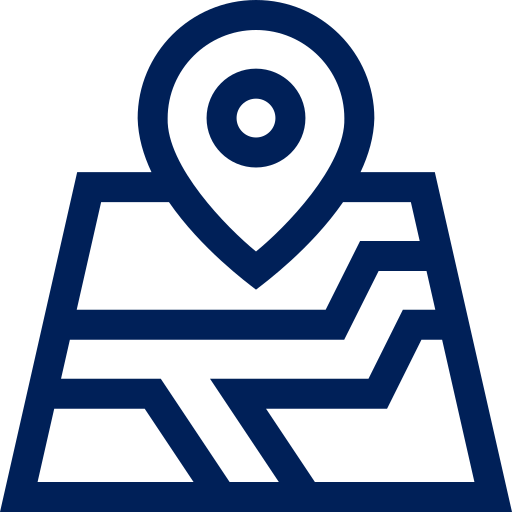 Community Tours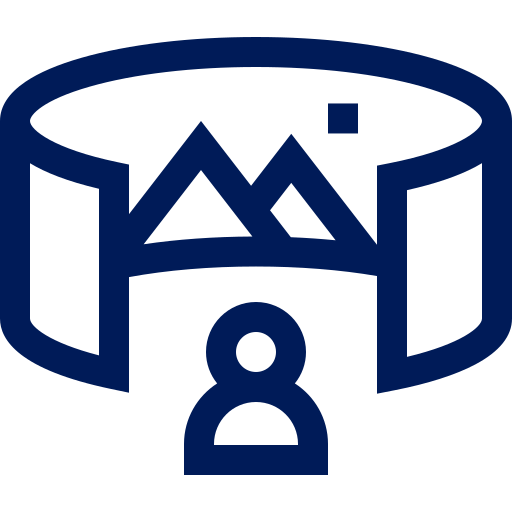 360° Virtual Tours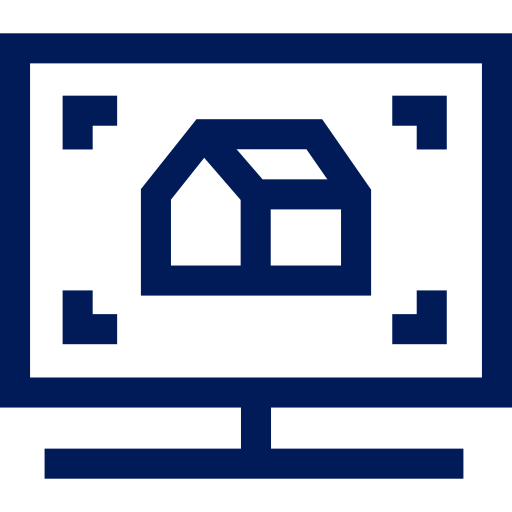 Custom Renders
MORE THAN PRETTY PICTURES
Our Render design team has the construction expertise to create stunning and accurate renderings that are more than artistic interpretations.
Engage buyers with photorealistic visuals that bring homes to life.
Immersive 3D and 360-degree media connect buyers to their dream home before it's built.
Renderings are accurately created to scale from a proprietary 3D modeling process.
Visualize every room with full staging capability.
Highlight design hot spots, cross sections and construction details.
Customize lighting, design details, marketing text, and more.
Purchase individual Render products, or bundle packages for even more value.
RENDER FREQUENTLY ASKED QUESTIONS
How do I order a Render product?
Ready to move forward with a Render project? Please complete the 'Learn More' form on this page or contact your Builders FirstSource sales representative to request this service.
How long does it take to produce a Render?
Render turnaround times depend on the Render requested, the complexity of the plan and the level of customization in your design selections. Generally, an image takes approximately three to five business days to produce after design selections have been received by our team. For a site-solved video walkthrough or 360-degree virtual tour, the standard time to produce version 1 (v1) is approximately 10-15 business days. For the most up-to-date turnaround times, please complete the "Learn More" submission form or talk with your Builders FirstSource sales representative.
What files are needed to request a Render?
Our Render design team can work with dimensioned PDF plan sets, DWG, Revit, SketchUp, or similar file types. Depending on the Render requested, we may also require design selections. Design selections can be provided as a PDF, Word Document, visual examples including as-built photos, or a completed design-selection intake form provided by the Render team.
Do I need to have my design selections 100 percent complete to request a Render?
Render is most effective when the plan set is complete. That said, design selections can often occur much later in the construction process. Our design team has an efficient intake process to capture customer design selections and can also produce Renders from design selection summaries provided during project discovery. To expedite the process when design selections are not complete, we also have eight on-trend design templates that help accelerate the process and deliver a visually attractive product.
Can I request revisions while my Render is being produced?
Many Renders include either one or two rounds of revision at no additional cost. After version 1 (v1) is delivered, our team works with you through an efficient feedback process to further refine the details in subsequent versions. Generally, floor plans and 2D images include one round of revision, while 3D images, video, and virtual tours include two rounds of revisions. Additional revisions are available at an hourly rate.
Can Render use site photos for more accurate settings?
Yes, if site photos exist for the project, our team of designers can reference those images to create a more accurate environment. In some situations, our designers can also superimpose customer-provided images into Renders to create ultra-realistic interior views looking out both windows and doors.
Do I own the Render deliverables?
Yes, all delivered media becomes the property of the customer, subject to the terms of use agreement.
Can I use my Renders on social media?
Yes, many Renders make great social media content, including images and video. Please note, 360-degree virtual tours are web-hosted experiences and may not function within third-party social media platforms.
Does any Render product work with virtual reality (VR)?
Yes, the 360-degree virtual tour is optimized for use with virtual reality software and hardware, making them an ideal solution to incorporate turnkey VR experiences into your building business.
Do I have to be a BFS customer to purchase Render?
Render is part of a suite of innovative Digital Tools provided by Builders FirstSource. A key differentiator with our approach to visualization is working from the same unified model that Builders FirstSource team members are using to design components, provide takeoffs, and deliver building materials. Because of this continuity of service connected to a shared digital model, there is a great advantage to being a Builders FirstSource customer when purchasing Render.
Where do my Renders live when the project is completed?
Renders are provided to the customer digitally at project completion. It is the responsibility of the customer to download and store the Renders on their own device. For 360-degree tours, customers receive tour files that can be downloaded on your own device, added to a virtual-reality headset, or self-hosted on your website. Customers also receive one year of hosting by Paradigm at no additional cost.
Do I need specific software to view Renders?
Renders are provided as conventional image and video file types. For 360-degree virtual tours, files delivered to the customer can be viewed on both Windows and Mac operating systems, added to a customer website for self-hosting, and hosted at no additional cost for one year by Paradigm using a URL unique to your business. If you desire a virtual reality (VR) experience as part of the 360-degree virtual tour, you will also need a VR-compatible device. Please note, a VR device is not required to view a 360-degree virtual tour in a non-VR environment.
LEARN MORE
To see how this can improve your business, fill out the form below and one of our experts will get in touch with you.