REALISTIC RENDERINGS THAT BRING HOMES TO LIFE
Sell more homes and attract more buyers with realistic visuals that bring dream homes to life. With the power of Render, you can turn 2D house plans into high-fidelity, 3D renderings and interactive videos that let you virtually walk customers through every room of their new home with stunning clarity. This not only helps you market your business and attract more homebuyers, it also helps you manage expectations before—not after—you start building.
RENDERINGS THAT MAKE IT REAL
Exceptional renderings that defy the imagination by displaying your homes in unimaginable detail.
Brought to you by the company that combines unmatched construction know-how, inspiring visualization technology, and graphic artistry that's changing how homes are built and sold.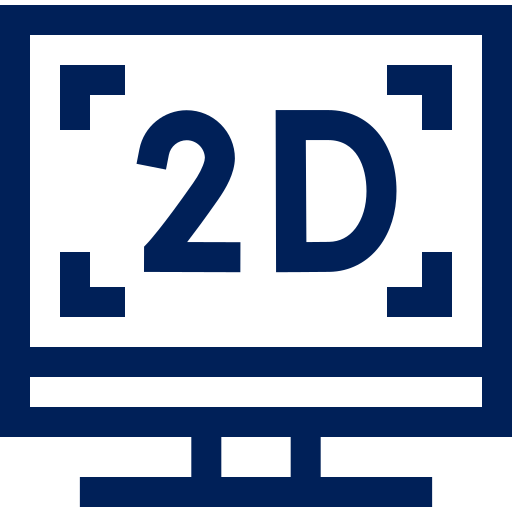 2D Images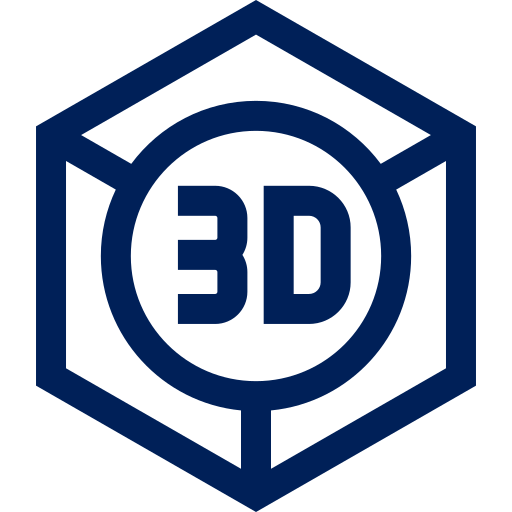 3D Images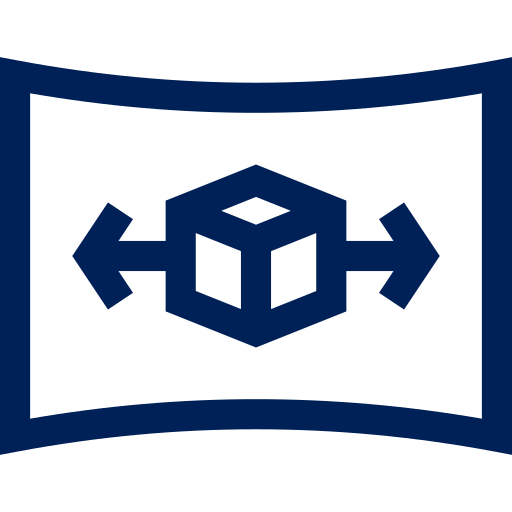 3D Videos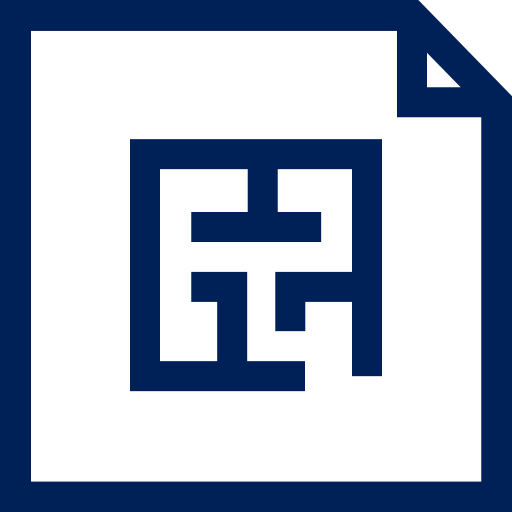 Floor Plans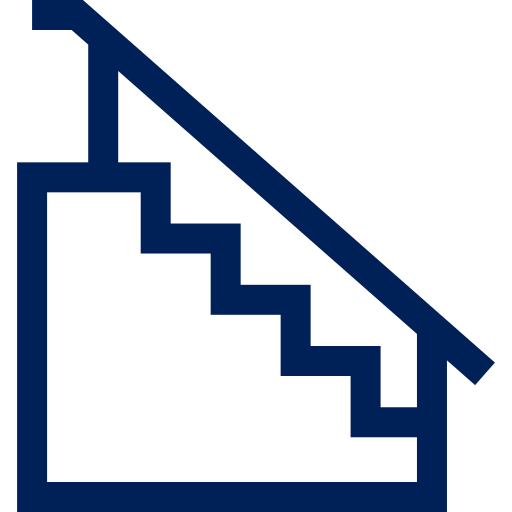 Elevations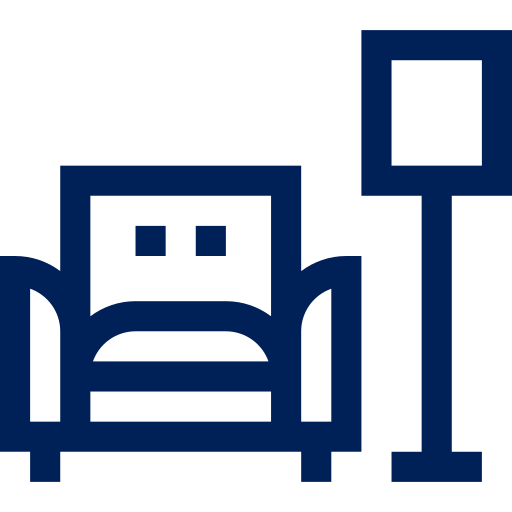 Room Staging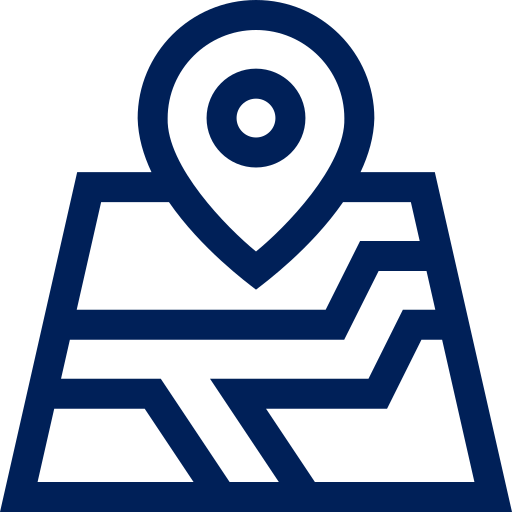 Community Views
3D VIDEO AND WALKTHROUGHS
Offer buyers an engaging 3D video walkthrough experience with a floorplan overlay. Select minimal customizations, or tailor furnishings and other options for a complete visual experience.
MORE THAN PRETTY PICTURES
Our construction experts create stunning and accurate renderings that are more than artistic interpretations.
Engage buyers with photorealistic imagery that bring homes to life.
Stunning 3D and 360-degree imagery connects buyers to their dream home before it's built.
Accurate renderings created to scale from actual plans.
Visualize every room with full staging capability.
Highlight design hot spots, cross sections and construction details.
Customize lighting, design details, marketing text, and more.
Purchase individual rendering products, or bundle packages for even more value.
LEARN MORE
To see how this can improve your business, fill out the form below and one of our experts will get in touch with you.