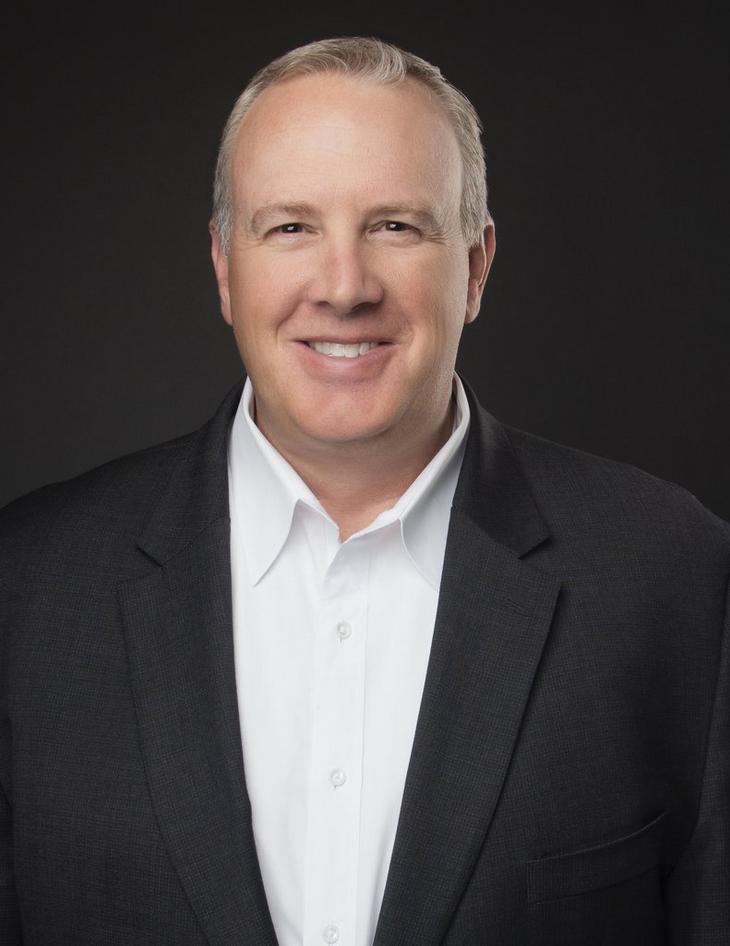 MIKE HILLER
President, Central Division
Mike Hiller is president of Builders FirstSource's central division. He is responsible for overseeing the performance and day-to-day operational and administrative functions of the central division. Prior to the merger of Builders FirstSource and BMC, Mr. Hiller was the vice president of BMC's intermountain region.
Mr. Hiller has more than 25 years' experience driving business development in the construction industry. In his previous roles at BMC, Mr. Hiller served as the company's general manager for Colorado and Utah, respectively, as well as the administrative manager for the Utah market. Prior to joining BMC, Mr. Hiller worked for Komatsu Equipment, finishing his tenure there as a corporate controller. He also held accounting and operations roles for European Marble and Granite.
Mr. Hiller holds a Bachelor of Business Management degree from University of Utah, and he earned a master's in business administration and graduate certificate in finance from Westminster College.
Back to Leadership