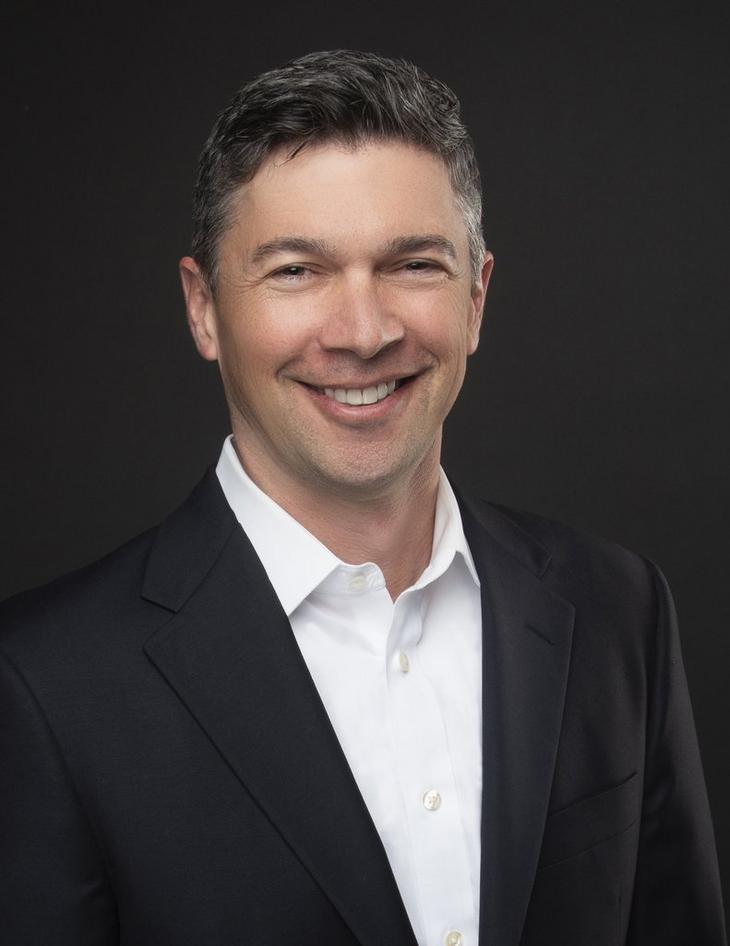 PETER JACKSON
Chief Financial Officer
Peter Jackson is chief financial officer of Builders FirstSource. He is responsible for accounting and controls, financial planning and analysis, investor relations, treasury, tax, and information technology. Prior to the merger of Builders FirstSource and BMC, Mr. Jackson served as the Builders FirstSource Chief Financial Officer.
Mr. Jackson brings over 25 years of global financial management experience. He came to Builders FirstSource from Lennox International, Inc., where he served as the Global Refrigeration Segment CFO, the VP of finance – FP&A and M&A, and Heating & Cooling Segment CFO from 2007 – 2016. Before joining Lennox, Mr. Jackson held multiple financial leadership positions at SPX Corporation, General Electric, and Gerber Scientific after starting his career in public accounting.
Mr. Jackson earned his bachelor's degree in business administration from Bryant University. He is a certified public accountant and holds a master's in business administration from Rensselaer Polytechnic Institute.
Back to Leadership