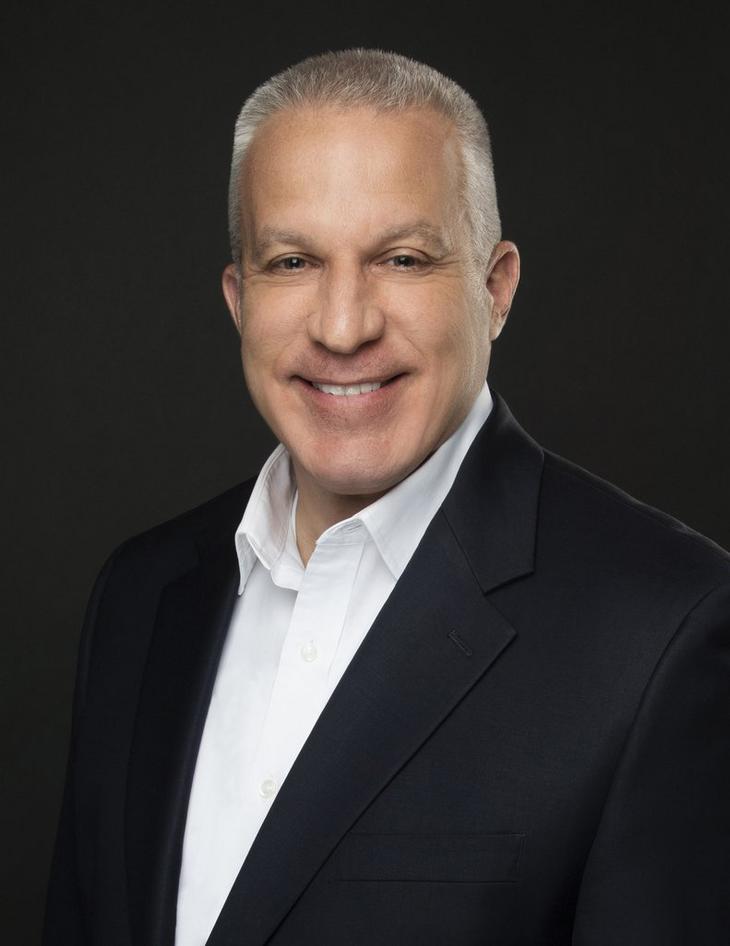 DAVE SNYDER
Executive Vice President, Strategic Accounts
Dave Snyder is executive vice president of strategic accounts at Builders FirstSource. In this role, he partners with the company's top strategic accounts, executive and sales leadership, along with the supply chain team, to drive consistent and continued growth and identify new opportunities to position Builders FirstSource as the supplier of choice in key value-add categories. Prior to this appointment, Mr. Snyder served as Builders FirstSource's executive vice president of supply chain, where he was responsible for all supply chain, purchasing and fleet activity for the company.
Mr. Snyder began his career in 1988 with several sales roles at Georgia-Pacific. He joined Builders FirstSource in 2004 as vice president of national sales and marketing. He was promoted to vice president of national sales and supply chain in 2008 and to senior vice president of supply chain in 2015.
Mr. Snyder earned his bachelor's degree in business management from Baldwin-Wallace University and holds a master's in business administration degree from Webster University.