EARLY CAREERS
Whether you are changing careers or looking for your first professional job, Builders FirstSource has opportunities available nationwide to help get you started.
HEAR FROM OUR TEAM MEMBERS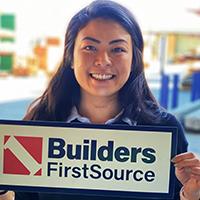 "I never expected there to be such a close group of workers in a lumberyard, but "people" is one of the S.P.I.C.E. values at Builders FirstSource and that's what peaked my interest to begin with. I was also impressed by how much the company cared about the safety of their employees. Everyone in the company is super helpful and has made me feel welcome as if I've already been working here for years. Eventually, I hope to get into the HR portion of the company and keep working on my future career from there."
– Brittany Foong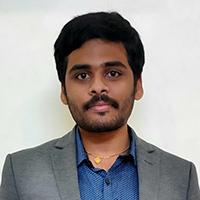 "I want to express my gratitude for the chance to intern at Builders FirstSource. In settings other than the classroom, I learned what it meant to be a software engineer. My software engineering career needed a boost, and the internship gave me that confidence. With cross-functional teams, I had the opportunity to work on a few projects from scratch and pick the brains of mentors and my manager to acquire advanced skills. It was an invaluable hands-on learning experience."
– Vivek Kapa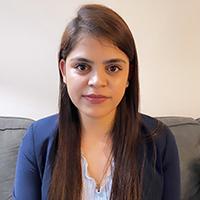 "My summer internship at Builders FirstSource was a valuable experience. It enhanced my understanding of professionalism, workspace communication, and working with cross-functional groups on a project. I was fortunate to use skills I learned in grad school, and I learned advanced skills from my co-workers and my manager/mentor. I feel there is no substitute for "real world" experience, and my internship at BFS provided me with just that. I am immensely excited to be on board with my team and this organization with great leadership for another five months."
– Shruti Khanna
LEARN MORE ABOUT BUILDERS FIRSTSOURCE
NATIONWIDE OPENINGS
Your career with Builders FirstSource can start from almost anywhere. Big cities. Small towns. We have corporate headquarters, designer showrooms, lumberyards, manufacturing facilities and more across the country.