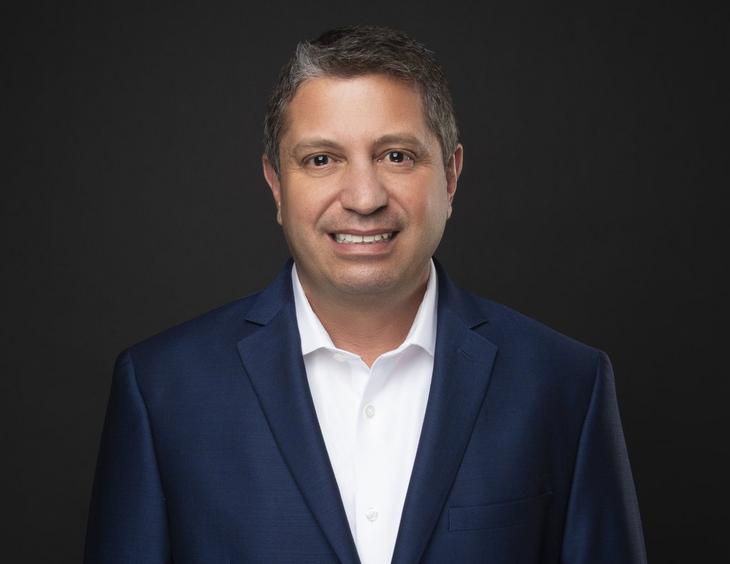 TIM PAGE
Executive Vice President, Digital Solutions
Tim Page is executive vice president of digital solutions at Builders FirstSource. He is responsible for accelerating the company's digital journey and business results through developing technologies that create customer value and drive efficiency in residential homebuilding. Mr. Page has responsibility over our recent digital acquisitions to deliver innovative technology products that streamline the interaction of construction process participants.
Prior to the merger of Builders FirstSource and BMC, Mr. Page served as senior vice president of strategy and business development and SVP of integration at Builders FirstSource. He came to the company through the ProBuild, Inc. acquisition in 2015, where he served in a variety of executive roles, including SVP of strategy and technology and vice president of operations finance. He began his career at Honeywell, where he gained experience across multiple industries and held several executive level roles in finance, general management, and sales and marketing
Mr. Page earned his bachelor's degree in finance from Providence College.
Back to Leadership