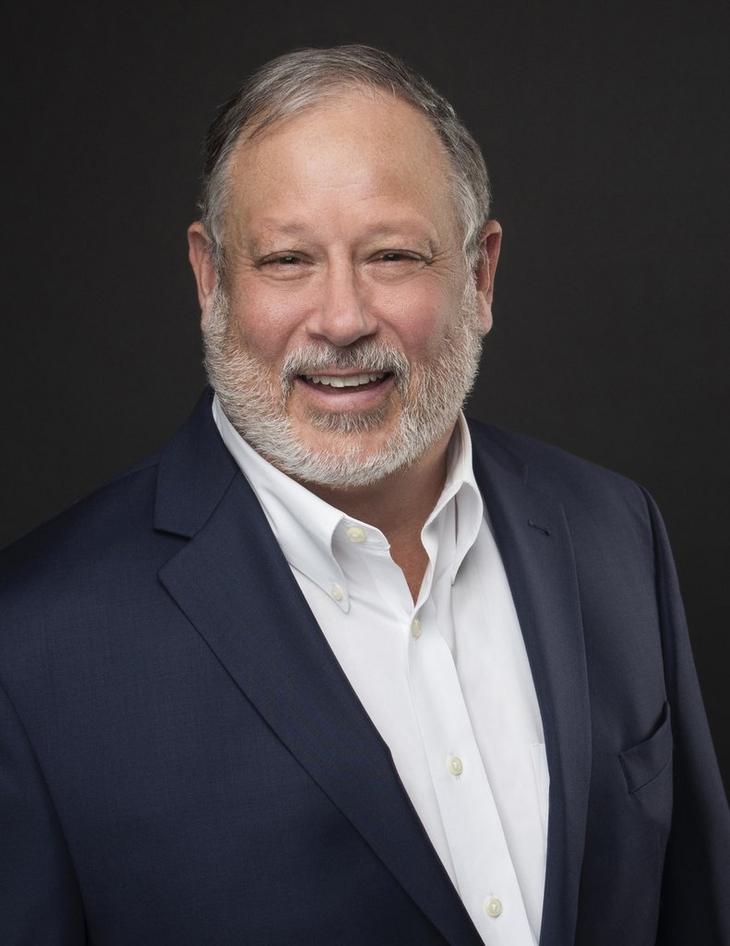 DAVE RUSH
Chief Executive Officer
Dave Rush is the chief executive officer of Builders FirstSource. Prior to his appointment, Mr. Rush served as executive vice president of the Strategic Management Office (SMO). In this role, he was responsible for developing processes to prioritize, coordinate and manage corporate and field initiatives to help deliver the company's long-term strategy and provide better value to our team members and other stakeholders.
Mr. Rush also previously held the title of executive vice president of Builders First Source's Integration Management Office (IMO), where he partnered with the executive leadership team, senior management and field leaders to build key processes to efficiently integrate BMC and Builders FirstSource and captured value opportunities related to the merger.
Mr. Rush started his career with BFS in 1999 with the acquisition of Pelican Companies, where he was vice president of finance. In 2003, he moved into operations as area vice president for South Carolina, North Carolina and Tennessee until 2015. Mr. Rush was instrumental in the acquisition of ProBuild as the legacy Builders FirstSource Senior Integration Leader through 2017. He also served as SVP of strategy and business development, overseeing merger and acquisition work, business line reviews and other special projects, and as COO of Builders FirstSource's eastern division.
Mr. Rush earned his bachelor's in accounting from the University of North Carolina at Chapel Hill.