3 TIPS FOR NAVIGATING THE SUPPLY CHAIN DURING COVID-19
August 21, 2020
The biggest concerns the housing industry faces right now are around supply. Many manufacturers put their foot on the brake back in the spring, so less building products currently exist for the construction of new homes. Whether it's struggling to find the required workforce or having to shut down due to an outbreak, all manufacturing —not just within the housing industry —is being disrupted. Chances are you've already started to "feel the pinch." Luckily, Builders FirstSource has three tips to prevent the situation from becoming too painful.
1. PLAN AHEAD
Now is not the time to be reactive. It's time to play offense. With the current stress placed on product availability, builders need to be more diligent than ever in planning for demand, so your building materials suppliers can be out in front of it with you.
For instance, home builders who later realize they could build and sell 50 houses this year, but were overcautious and only initially planned for 10 houses, will feel the pain when they try to pivot. It's the builders who are continually planning and forecasting — and sharing that information with their construction supply chain experts to help them plan, so they can meet expectations — who are succeeding.
With high demand and limited supply, builders who work closely with their suppliers, and provide more lead times, will be best positioned to secure the inventory they need to keep building. If you anticipate any changes to your usual orders, give your suppliers a heads-up in case there are any unexpected challenges or impacts. Better planning can also help reduce the number of deliveries, which can help mitigate some of the pain the transportation industry is feeling right now. And if you single-source any of your materials, start investing in additional partnerships. If the one window manufacturer you work with gets shut down due to a COVID-19 outbreak, all activity will come to a screeching halt.
2. BUILD RELATIONSHIPS
Want to build more homes? Build up your relationships first. In this era of social distancing, it's important to get closer to your partners (virtually, of course) than ever before. Now is truly the time to connect and strengthen relationships. While you may not be able to get face-to-face interactions like you did in the past, it's important to keep the lines of communication with your building products suppliers open and staying front of upward pressure on pricing and availability. Get comfortable on those Zoom calls.
The most important thing we've learned during the past few months is that strong partnerships are critical in order for builders — and the industry as a whole — to not only weather the storm, but come out stronger on the other side. Encourage your salespeople, employees and customers to invest in strengthening professional relationships at least once each day. Having a regular cadence of communication with your supply chain partners will help ensure you plan and set expectations. Let your partners know what you need (and when) and find ways to secure capacity in distribution and manufacturing before prices go up even more later. If you don't, given the current state of supply and demand, you might encounter a lack of availability or unexpected pricing increases.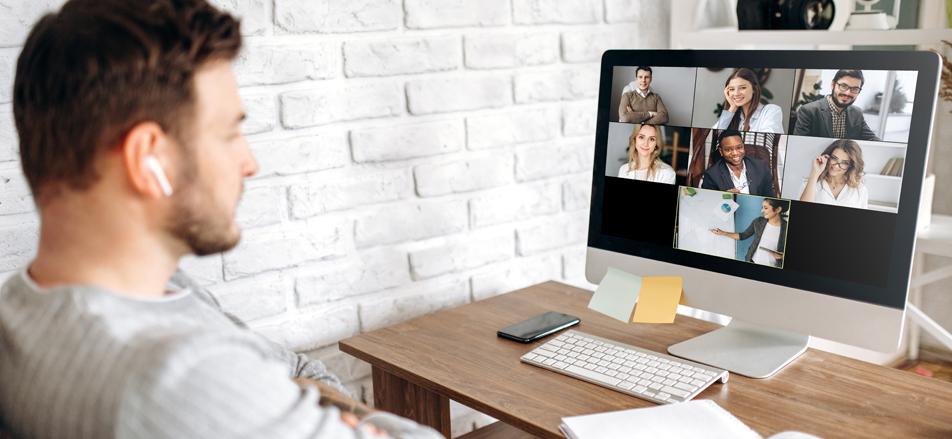 3. PARTNER WITH BUILDERS FIRSTSOURCE
Builders FirstSource is fortunate to have strong relationships across the board due to size and scale of our operations, and we continue to communicate openly and often with our suppliers on product availability issues. If you're concerned about availability in any category, please reach out to your local representative or contact us online so we can work together to plan your forecasting and help ensure product availability.
Builders who share their plans with their suppliers and manufacturers, and who work together to find solutions, will be the ones who will thrive. Get out in front of your demand for material and provide ample notice to your supplier on what you need and when. With reduced capacity and increasing demand, everyone across the supply chain is having to make difficult decisions on what to produce, how much to produce and, frankly, who to sell it to. Make sure you build in enough time to help your suppliers plan well, so you can both keep up with current demand.