MILITARY AND VETERAN RECRUITING
Explore all of our job opportunities and join the many veterans helping Builders FirstSource shape the future of the homebuilding industry.
YOU HAVE THE EXPERIENCE AND LEADERSHIP SKILLS WE NEED
We value the strength, loyalty and qualifications each veteran brings to the civilian workforce. These qualities and skills are assets to any organization, which is why we're active in our military and veteran recruitment. We offer veterans an opportunity to start a career with a company that honors their military service and invests in their future.
UPCOMING VETERAN RECRUITING EVENTS
Stay up to date here with all of our upcoming military veteran recruiting events.
We hope to meet you soon.
We're sorry, no results were found. Try searching a different location, date-range, event type or
contact us.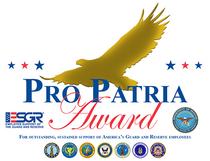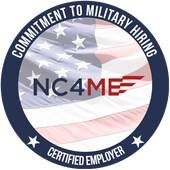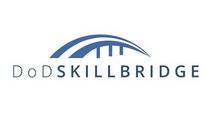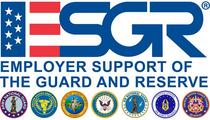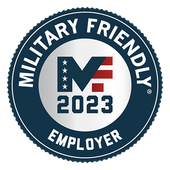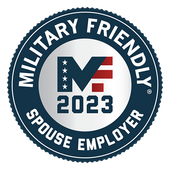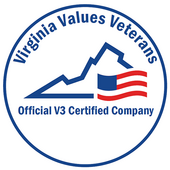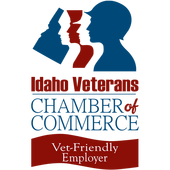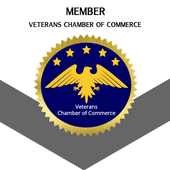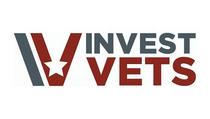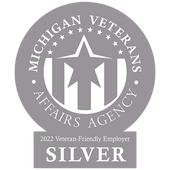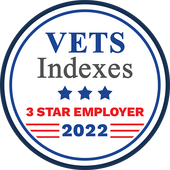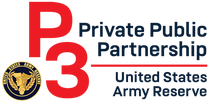 ---